On April 16th,"2016 Weimao Cup" 2nd Shanghai Citizen Games taekwondo competition (Qingpu station) and student taekwondo contest was held at Yan'an Middle School. A total of 170 athletes from 24 primary and middle schools in the district took part in.

The game is co-hosted by Qingpu Education & Sports Bureau and co-organized by Yan'an Middle School, Hidden Dragon youth sport club as well as Baizheng taekwondo hall. Zhengdian Primary School and Qingpu No. 1 Middle School are the co-sponsors while Weimao is the title sponsor. All of the athletes were divided into three groups, which were, primary,middle school and senior high school, setting up events of personal Gyeorugi, single& double Poomsae as well as individual special grade.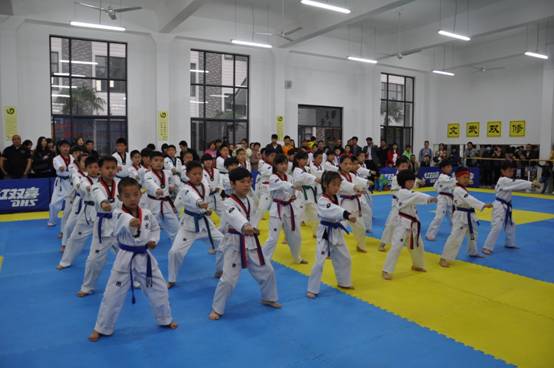 Wearing the TKD uniform, all athletes appeared passionately with good manner, showing their daily training results. During the individual Poomsae, every player performed professionally. In the round of personal Gyeorugi, young athletes took it seriously, waiting in the wings to kick the opponent. Although the competition was not very tough, their earnest and lovely performance won warm applause from the peers and parents.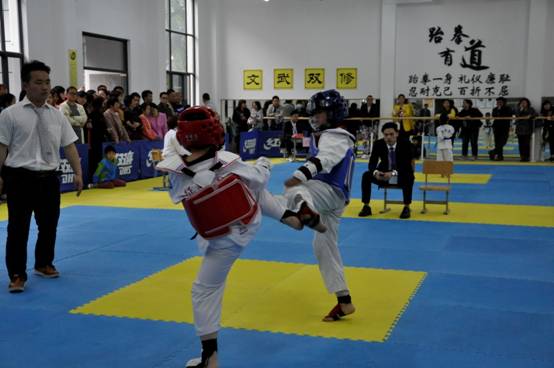 After a day of fierce competition, Zhengdian,Yan'an and Xujing Primary Schools, won the top three of team scores while No. 1Middle School, Yan'an Middle School, and Experimental Middle School took the first three places.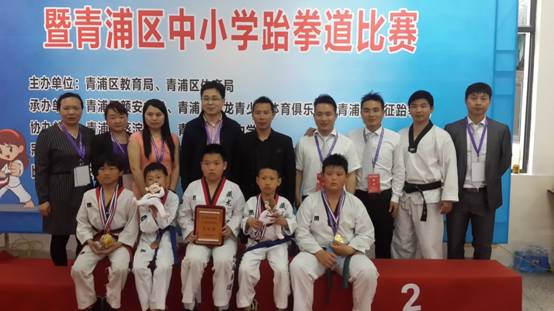 Among these athletes, outstanding performance of several "young Weimao" attracted much attention. The son of Mrs. Peng Huiqun, who is the director of assembly department, won golden medal in single Poomsae and bronze in Kumite; Ms. Wang Lihong's son won two golden prizes in Kumite and double Poomsae. Moreover, golden and bronze medals of Kumite were taken by sons of Mr. Wang Xu, group leader of injection department, and Mrs.He Meizhen in PMC department respectively.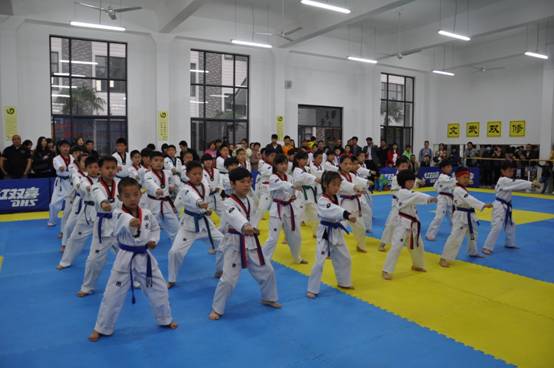 As a social responsible company, Weimao have been long time concerning and supporting the cultural and gymnastic cause in Liantang area. This title in Qingpu student taekwondo contest is another case after the previous dedication to the football team of primary schools and the basketball team of the fire brigade in Zhengdian community. Weimao hope to set an example in such events and bring about positive influence on cultural and sport education in rural primary and middle schools.
Share to: